Hello there
I am a fashion designer who has always been interested in clothes and the way they make people feel. I love experimenting with different fabrics and designing pieces that make people feel confident and beautiful. I have a degree in fashion design from a top school, and I've been working as a freelance designer for the past few years. I'm excited to start my own line of clothing and share my unique vision with the world.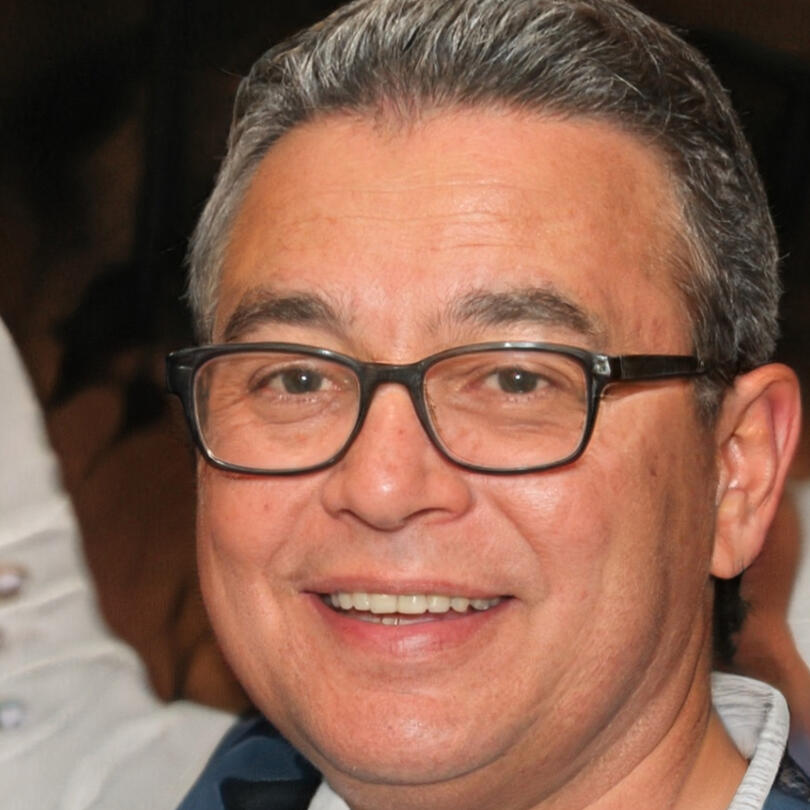 ---
Vision
My vision for my clothing line is to create pieces that are both fun and practical. I want clothes that can be worn all day, from the office to a night on the town. I really love combining feminine styles with more casual elements.
---
Mission
At first, I plan on selling my clothes online and at small boutiques. My goal is to eventually expand my line and sell it at larger stores like Neiman Marcus and Nordstrom . I really see this as a growing business that will give me the opportunity to share my unique creative vision with the world.
---
The Launch
To launch my clothing line successfully, I'm going to need start-up capital of $5,000. This money will help me fund the manufacturing of my initial inventory, which includes both dresses and blouses. It will also cover fees incurred by filing for copyright protection and trademarking my brand name. Finally, it will pay for advertising costs such as getting new website designs made.
---